The Moss Vale War Memorial Aquatic Centre's renovations are nearing completion!
We are very excited to see this project coming together and we're sure you are too! The local team have stated that they are "progressing well and are on track to be fully completed by the new year." In addition to much more room to move, there is a lot to look forward to;
Virtual Group Fitness Classes Coming Soon!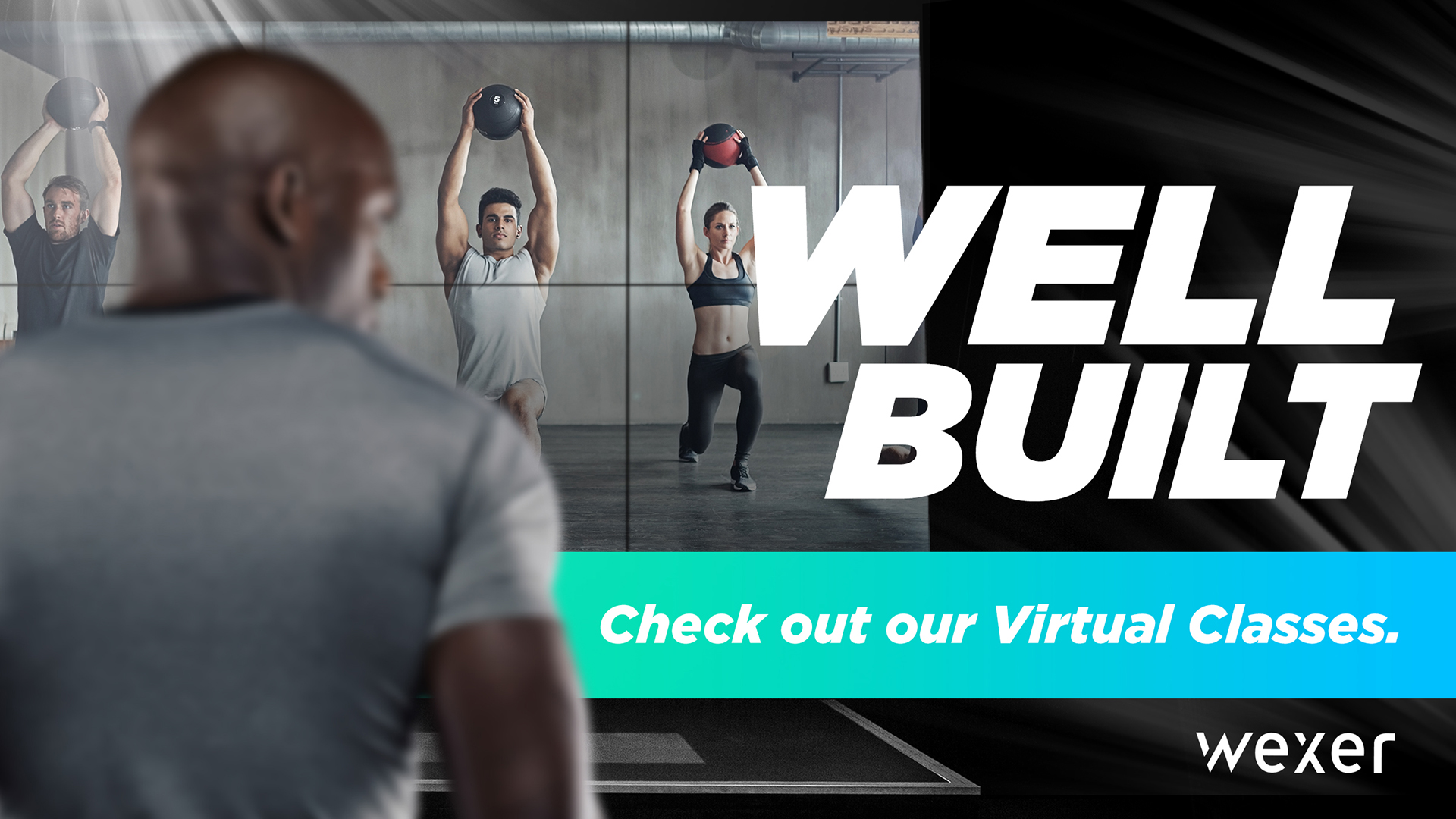 As a result of these facility works, Moss Vale War Memorial Aquatic Centre is proud to introduce our members to the exciting and diverse world of virtual group fitness classes.
Wexer system access coming soon. This user-friendly program is designed for people of all ages and fitness abilities. You will see a selection of virtual classes added to the timetable, plus it will be available for your use outside of scheduled sessions.
Rest assured, the virtual classes are not here to replace our wonderful group fitness instructors. Rather an addition to our range of programs to help our members achieve and exceed their fitness goals! You can check out our proposed launch timetable below!
To help maximise our beautiful new space and technology, our cycle classes will be relocated to the new studio from the 9th of January too. If you have any questions, please feel free to ask one of our friendly gym staff.
24/7 Gym Access Coming Soon.
We are very excited to announce that our gym will soon be open for 24/7 access!
With an anticipated launch date in February of 2023, this after hours service will provide all of our members with access to the gym any time, any day. The best part is that it is ALL included within your current membership fees!
In order to gain 24/7 access you will need to complete a '24/7 Safety Induction'. These inductions will be available early in the new year to have you all ready to go for February! Once you have completed this process, you will receive an access fob which will operate our new after-hours entry door for access to the facility after hours. Keep an eye out for further details.