BlueFit Swimming Lessons at Moss Vale Aquatic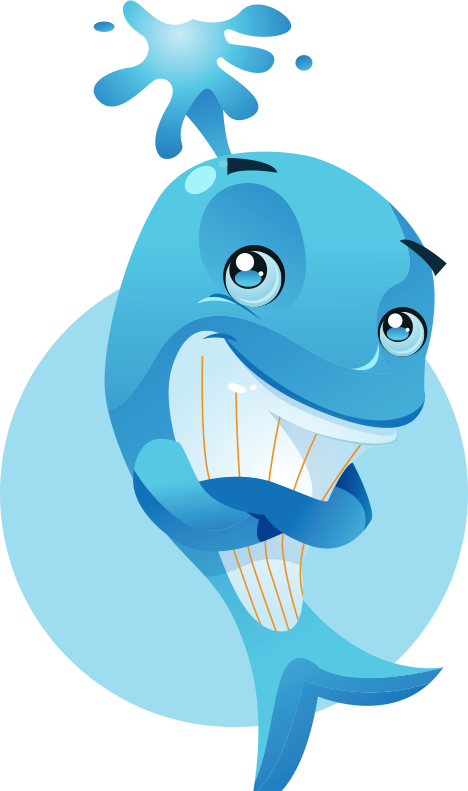 Discover swimming lessons at BlueFit in Moss Vale, perfect for all ages in Moss Vale. Our swim school offers comprehensive classes for infants to teenagers, emphasising skills from basic water play to advanced strokes like breaststroke and butterfly. Enrol in our top-rated Learn to Swim program to boost your child's aquatic skills, confidence, and social interaction. Our programs continue through school holidays, providing an engaging and beneficial activity break.
Why should I choose BlueFit for my swimming lessons?
Learn to Swim Program Today