When Moss Vale Aquatic Centre lifeguard and BlueFit trainee, Kaitlyn Yearsley, first saw the devastation being inflicted on the residents of the North Coast of New South Wales she felt useless and then as more images began to filter through, she felt like she needed to do something. So she did.
Having friends on the North Coast she was able to link up with the Lismore and Casino Christadelphians and arranged to head north. On the following Friday, she endured a 12-hour drive from Moss Vale to her group was based at Lismore, shopping for affected residents and being allocated specific jobs to help out. That Sunday she returned to Moss Vale ready to get back to her Year 12 studies.
The following Friday she went again, this time to Casino for a full day at the severely flood-affected town of Coraki and after working all day in Casino once again back to Moss Vale for a new school week.
Each day she would be assigned to a group of between 10 and 15 volunteers and the group would then be allocated streets and houses to assist in the massive job of cleaning up. She was with a group that on one day had to clear everything out of 12 houses.
"I mean everything. Furniture, fridges, cupboards, clothes, food, toys, etc. Everything was thrown in massive piles along the street and then we had to use high-pressure hoses to try and get rid of all the toxic mud. There was one lady who had just had a thirteen thousand dollar kitchen installed and the whole lot was destroyed."
"Another time my team members were allocated the job of knocking down an entire farmhouse and shed. This was probably the worse for me as I saw the owner and his wife and how distraught they were seeing their beloved home being taken from them."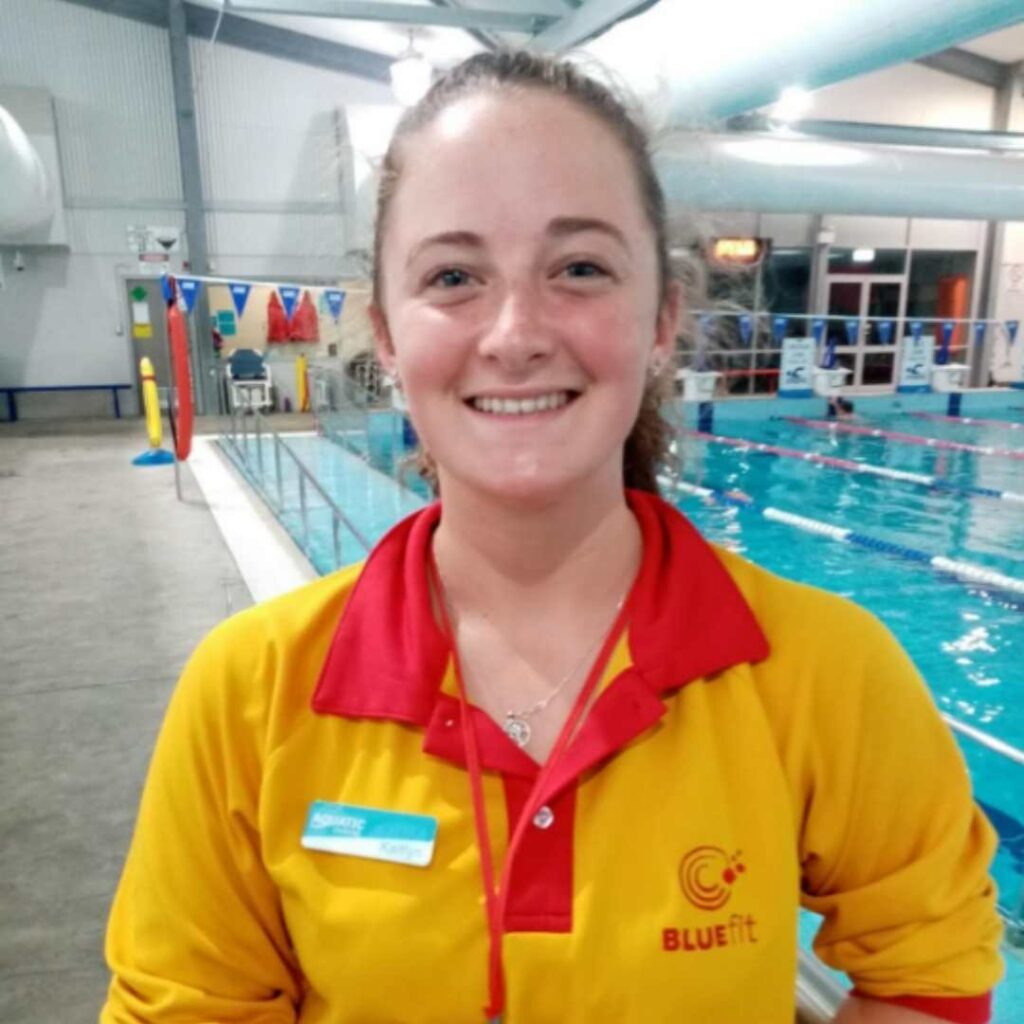 "…but what truly amazed me was that even though they were being left with nothing, they still offered us bottles of water and sandwiches to eat. They were still able to give even though they had nothing"
One of the last jobs she had was needing to throw out literally thousands of books from the local library. Being an avid reader and a lover of books, she found this job particularly heartbreaking. Being on the ground enabled Kaitlyn to see first-hand the immensity of the damage.
"I never thought I would ever see an aeroplane wrapped tightly around the trunk of a tree but there were aeroplanes all over the place, just like they had been tossed about."
"One of the most confronting things for me was when we were walking down a road and one of the local girls in our group exclaimed, "Well that house wasn't there before!"
Kaitlyn would like to thank everyone who has been donating not only money but food, clothes and supplies and knows how appreciated such assistance has been in trying to get these towns back on their feet.