Sweat, relax and have fun. BlueFit Health Club is the right place for you.
​Celebrate your child's birthday with a hassle free birthday party by the pool!
Swim for competition or for fun, check out what we have to offer.
Let us entertain the kids while you enjoy our great facility.
Welcome TO MOSS VALE WAR MEMORIAL AQUATIC LEISURE CENTRE
Whether you're interested in sports, swimming, working out, or just meeting up with friends and having a cup of coffee, we have facilities and programs to suit everyone
Would you like to try our Health Club out 5 days for free and experience what we have to offer?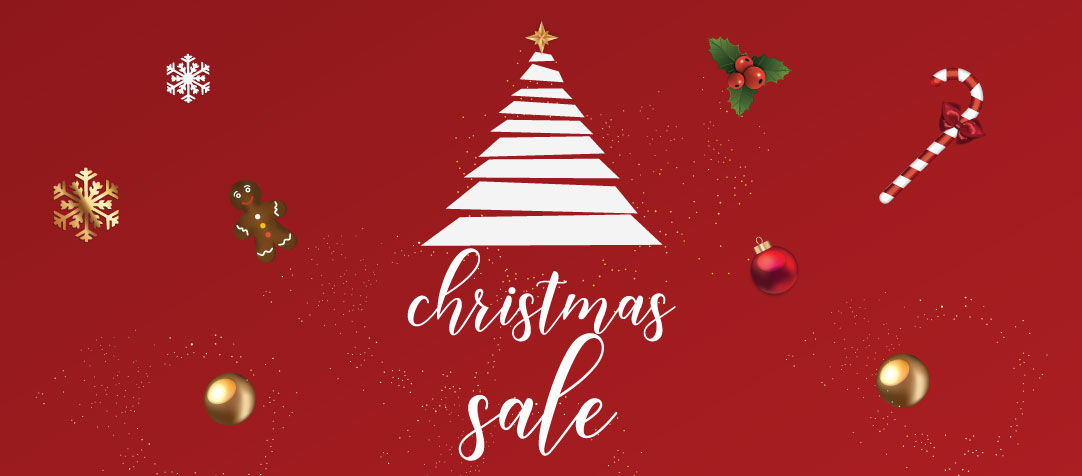 Ho, ho, ho! Share the gift of health this year by enjoying our 30% Christmas sale for some of our selected retail items. We have…
Stay up-to-date with our latest offers, news and stories.
Moss Vale War
Memorial Aquatic Centre