After a lot of huge hurdles and jumps through hoops, the 2020 Tokyo Olympics was re-scheduled to Friday, 23 July 2021 – Sunday, 8 Aug 2021.
Our Aussies have done us proud in so many sporting events with more than 45 Olympic medals from swimming to basketball to rowing and more, this year our country won the most Olympic medals in history, however, a lot of other exciting things happened! 
See below our favourite moments of 2020(1) Olympics in Tokyo this year.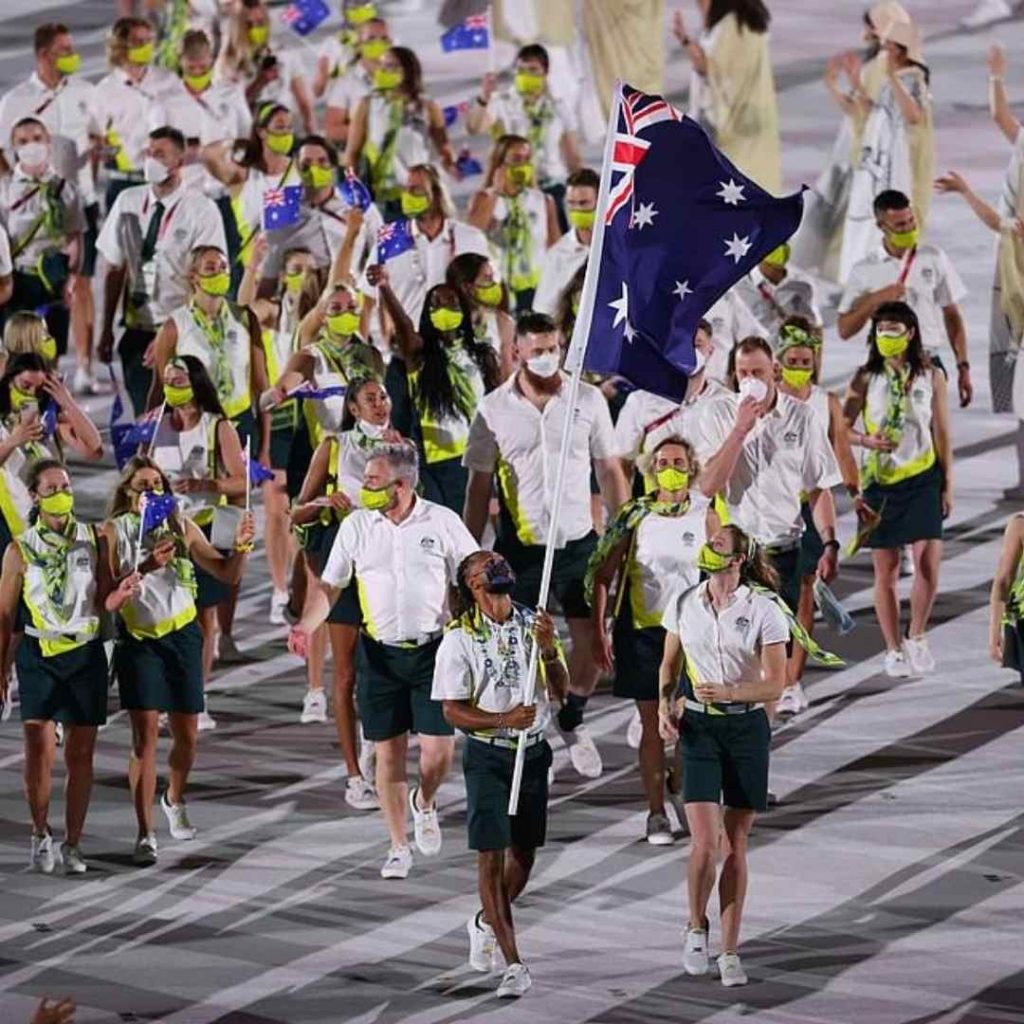 Patty Mills becomes the first indigenous athlete to hold the flag in the opening ceremony for Australia.
Image: Time News Express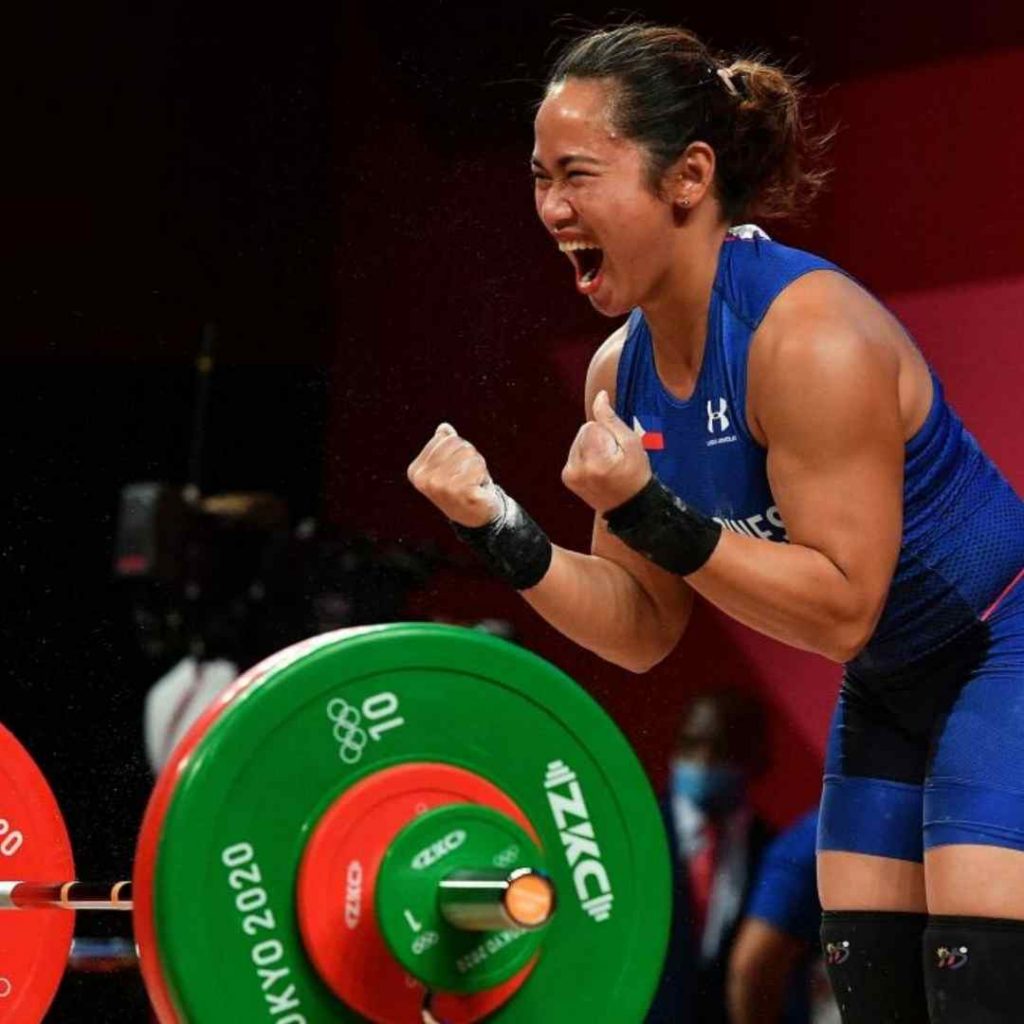 The Philippines earns its first-ever Olympic gold medal. Hidilyn Diaz made history for earning her country's first-ever Olympic gold medal in any sport after winning the women's 55-kg weightlifting event.
Image: CNN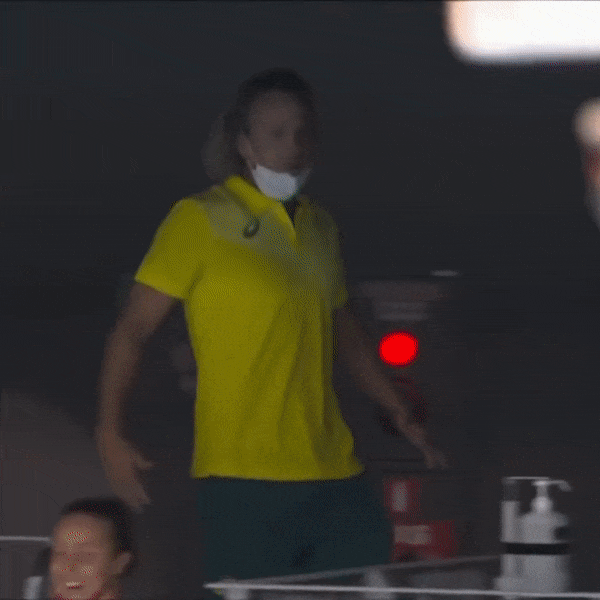 Dean Boxall, the coach of Ariarne Titmus, explodes in excitement during her gold medal finish in the 400m freestyle.
Video: Polly The Platypus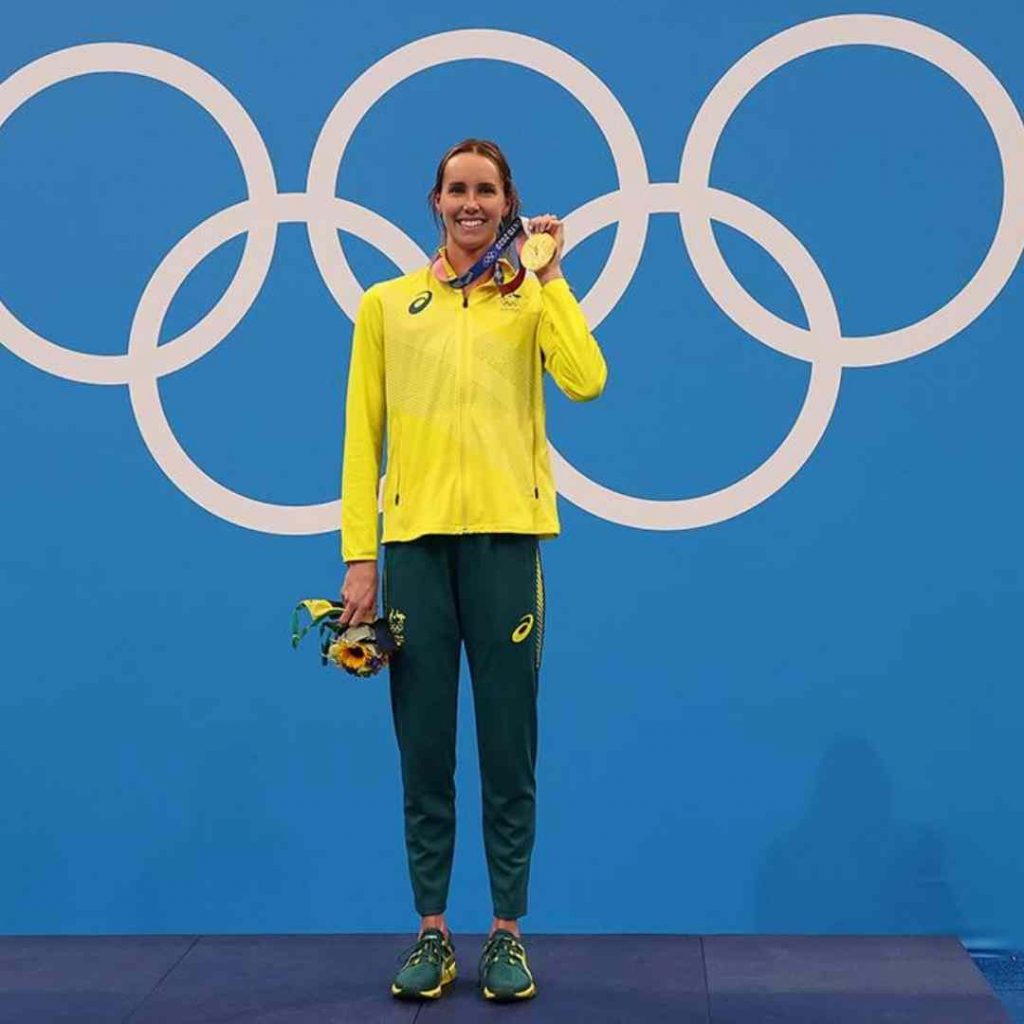 Emma McKeon makes history! Not only did she become the greatest medal winner (11 medals) in Australian Olympic history but the first Australian ever to win four golds at a single Games. Her 7 medals from Tokyo equal the all-time record of seven medals for a female athlete in any sport at a single Olympic Games.
She also produced five individual Olympic records and was part of a team Olympic record in the women's 4x100m medley relay and a team world record in the women's 4x100m freestyle relay. 
Image: Australian Olympic Committee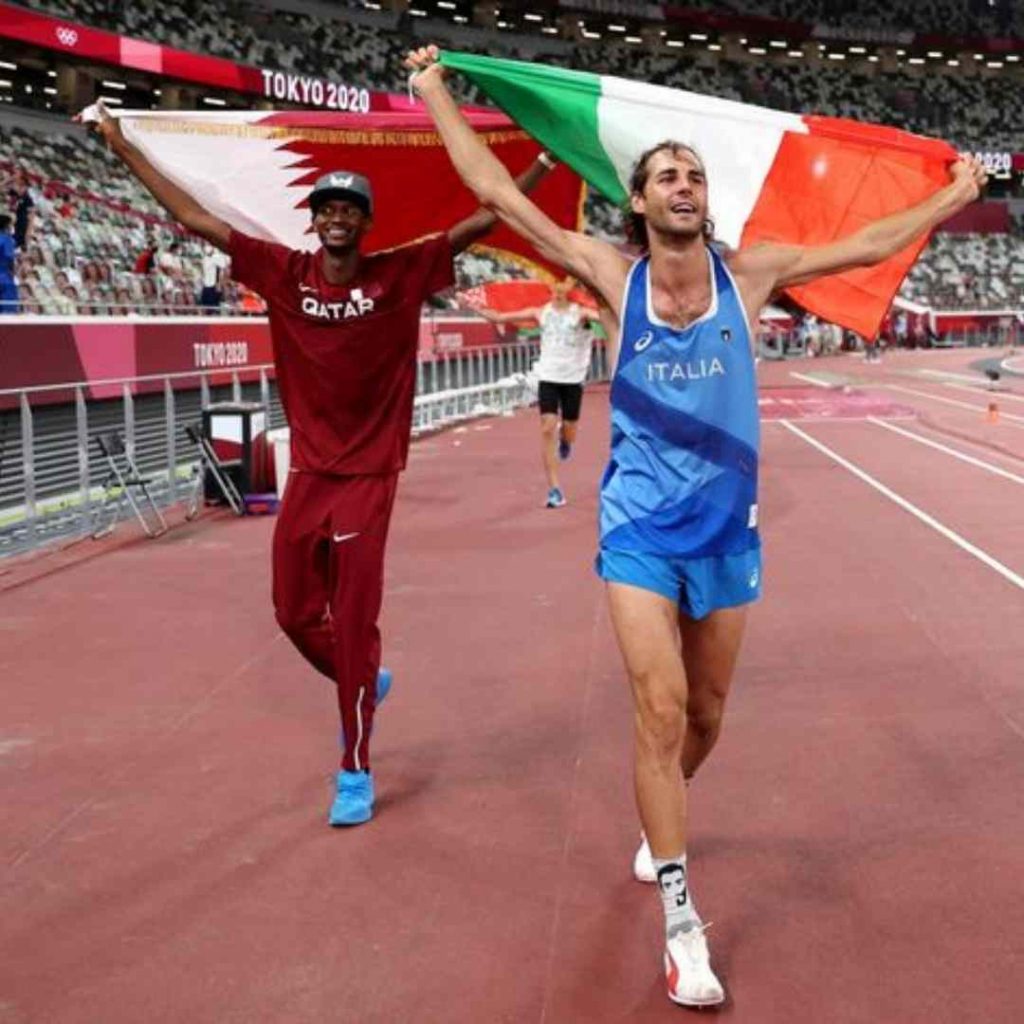 Gianmarco Tamberi of Italy and Mutaz Barshim of Qatar agreed to the tie on Sunday at the Tokyo Olympics in a competition settled not by clearing the top height. Both are close friends on and outside of the track. "For me, coming here, I know for a fact that for the performance I did, I deserve that gold," Barshim said. "He did the same thing, so I know he deserved that gold."
This is the first shared gold medal in 109 years. What an amazing display of sportsmanship. 
Image: Market Watch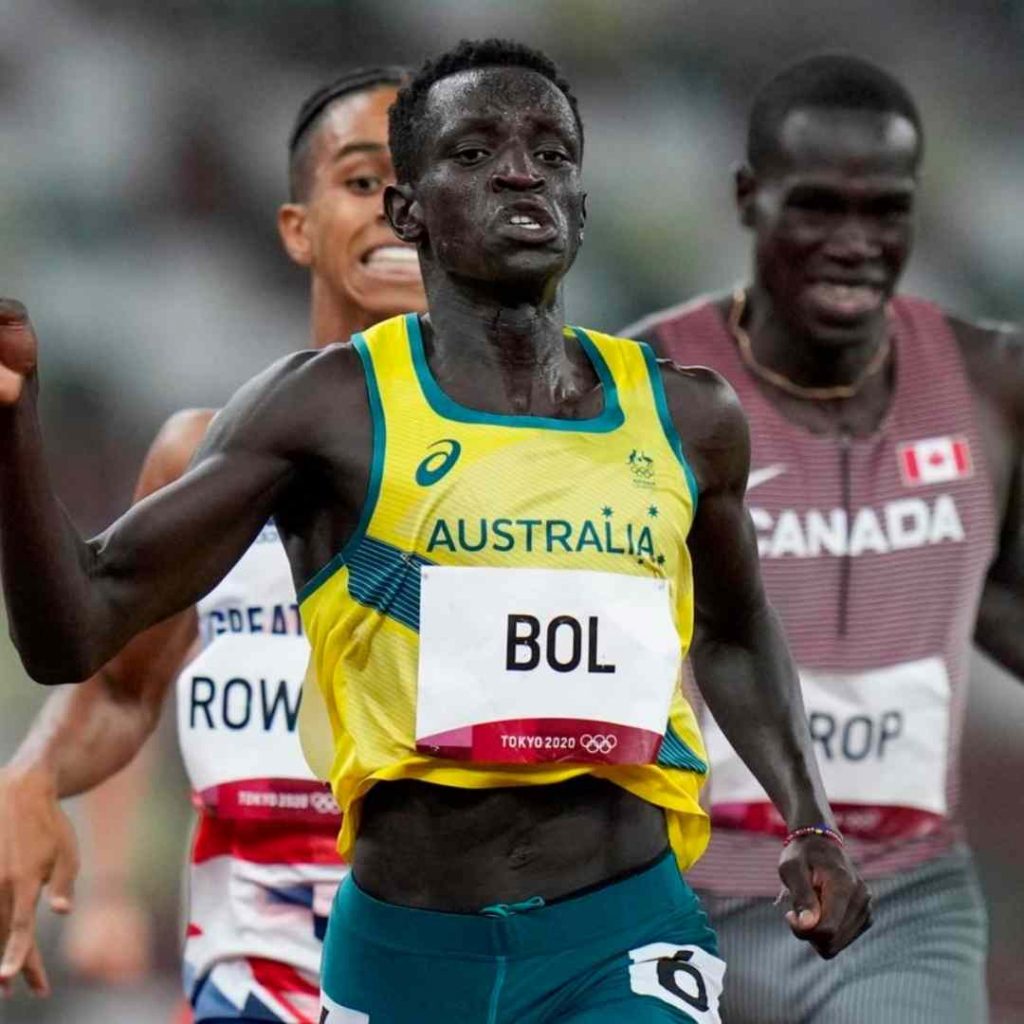 Peter Bol becomes the first Australian in 53 years to make Olympic 800 metres final. Bol set an Australian and Oceania record with a time of 1 minute and 44.11 seconds to win his semi-final and guarantee automatic qualification. Australia's 800 metres runner raced three times in Tokyo for two PBs, two Australian records and an Olympic final and finishing 4th in the finals.
"The goal was to win … we didn't get the job done, but we're proud of where we are," he said. What a great mindset to have post-match. We're excited to see him in Paris 2024!
Image: The West Australian
Feeling motivated to get your body moving now?
We are back in action! Come visit us for a swim or workout and release your inner Olympian.